Vitta Piano –
Inspiration & Excellence!
Welcome to Vitta Piano
Vancouver renowned piano teachers Victor and Tanya Shevtsov offer private piano lessons of the highest professional standard in their Piano Studio in Richmond BC.
Educated as piano teachers and performers in Moscow, Victor and Tanya Shevtsov represent the famous Russian tradition in playing and teaching piano. Teachers, which are always in great demand, adjudicators, authors of a unique series of Piano Method books, they enjoy a truly successful professional career in Canada. Victor and Tanya Shevtsov prepare talented students for performing careers. Their piano lessons encourage students to maximize their musical potential.
A unique teaching method and teacher's extensive experience help Vitta Piano students achieve outstanding results in RCM exams, and competitions of all ranks. Students of Vitta Piano also have a lot of performing opportunities participating at the annual Studio Recitals and Showcase Concerts.
Teachers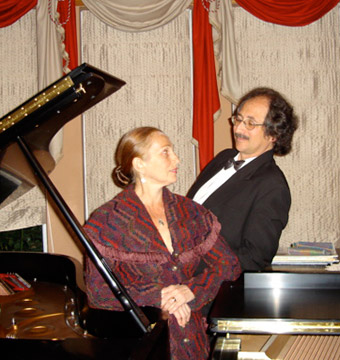 Our Books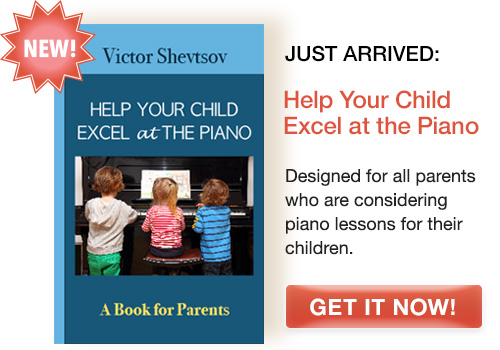 The book offers insight into various teaching approaches and practical suggestions for getting started, both for parents who dream of their children becoming concert pianists as well as for those who simply want to introduce them to music and the piano, in particular. The author's recommendations are based on the conviction that piano lessons—or instruction on any other musical instrument—can be fun, but should also be taken seriously, regardless of the child's innate abilities or goals.